The ABS Network
Improving health and health research by fostering partnerships among statisticians, epidemiologists, and researchers across the university.
Clinical Trial Data Monitoring Committees: The Basics and Some Controversies
Learn more and Register >

ABS Network Group Discussion on DSMBs for Statisticians
Learn more and Register >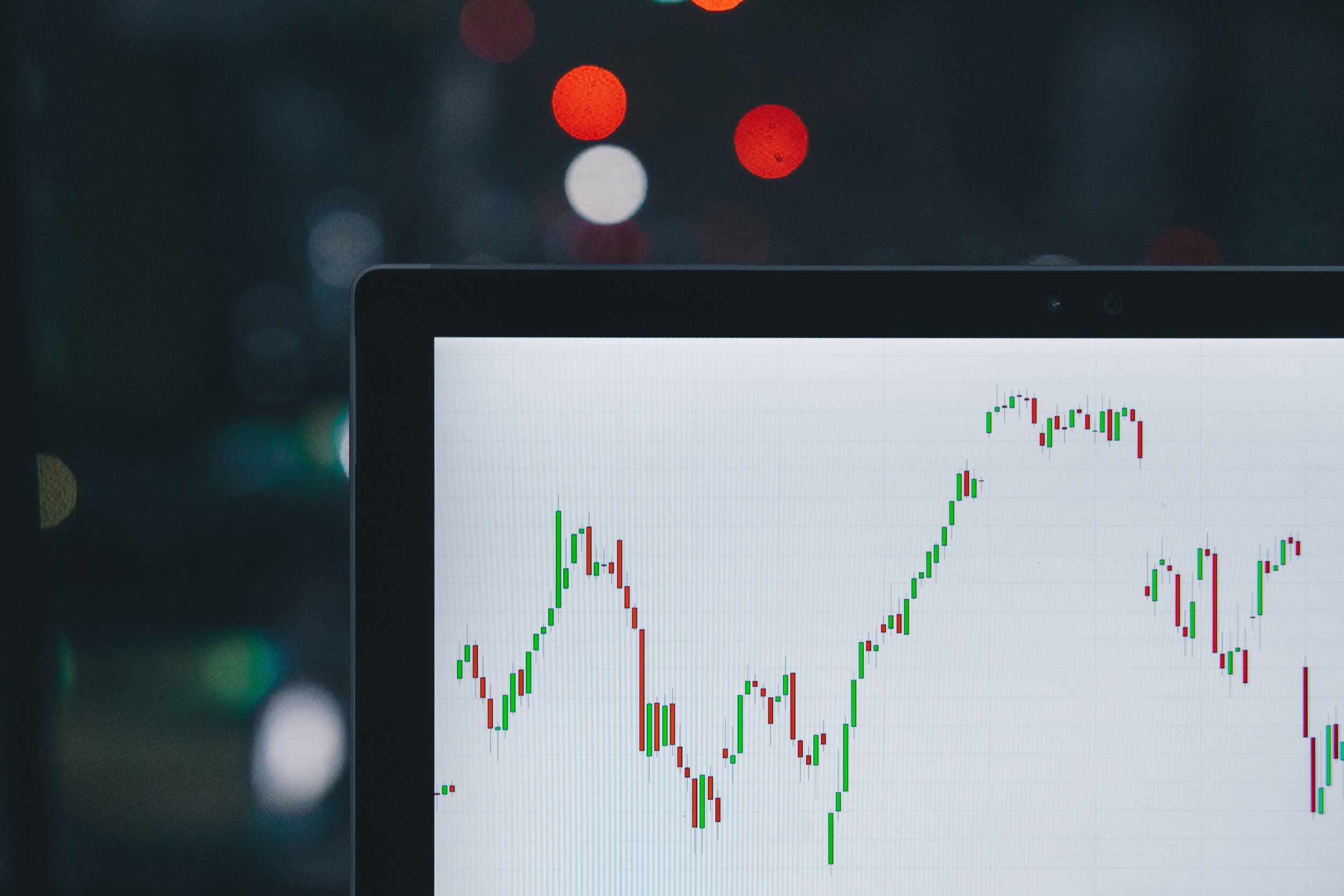 We provide a variety of resources for statisticians and people interested in statistics.
ABS Event Materials >
Statistical Tools and Resources >
Related Websites >
Find a statistical expert
The ABS Network attracts a variety of professionals related to Biostatistics. Use our directory to find a member of our network.
View the Directory >